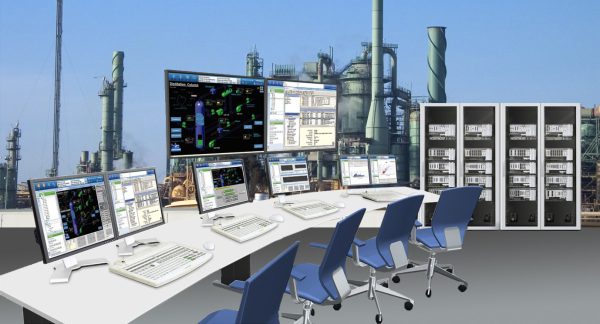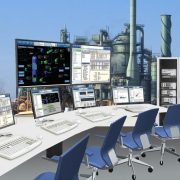 Description
Systems integrated ( SI). It is control systems, manage and monitoring processes of  a control system and power witch conected control system (PC, PLC, HMI) and power system & Sensor by through industrial communication network.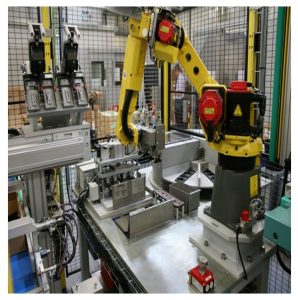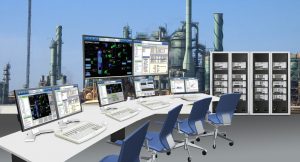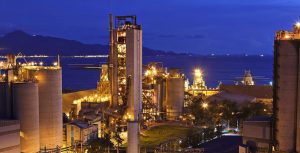 Systems integrated used for factories, buildings, electricity, industrial zone, complex zone, tenement house and villas as following:
Control  product system.
CIM, Scada, BMS system
Control and process water.
Control and monitoring electronic weight, trunk weight, separate weight
Control, monitoring and measuring electric powwer for factories and buildings.
Control, monitoring and reporting data of factories.
For more details, please contact with Mr. Vinh: 0908 488 633/ 0969 553 557
 You can see our video on youtube with (Design guided by Hữu Vinh)